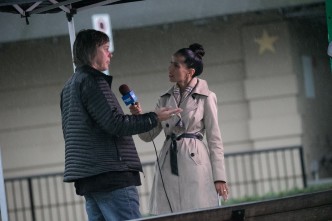 Creating some buzz for the 15th Annual Music Therapy Ride – so excited to be a part of such an amazing event!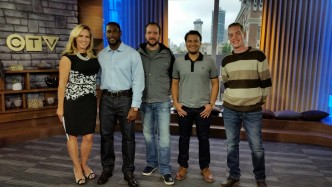 Getting Fall-ready with the latest in Jeans from Mark's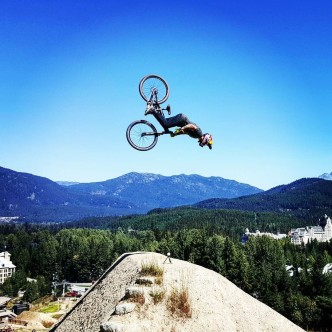 For years we've wanted a client to participate in Whistler Crankworx. Thank you Samsung! So fun living the #GalaxyLife this week!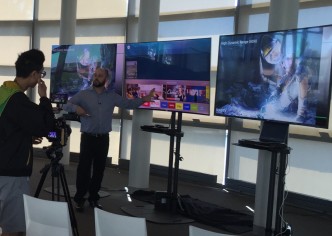 Samsung Consumer Electronics Roadshow…every time we do this event I go home wanting to buy everything. LOVE the new SUHD TV. #Samsung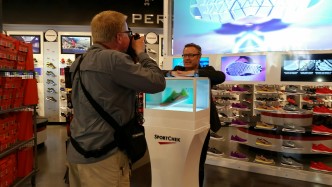 Sneak Peek's for media today at the new Sport Chek store on Robson. So much fun technology to play with…the motion-activated wall was a hit! #YourBetterStartsHere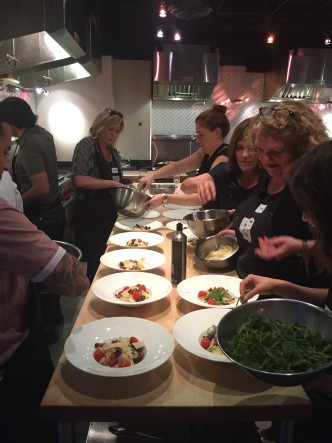 We put our media friends to work tonight…celebrating Air Transat's new direct flight from YVR to Rome. Handmade fettuccine, gnocchi and panna cotta…molto bene! #ExperienceTransat #DirtyApron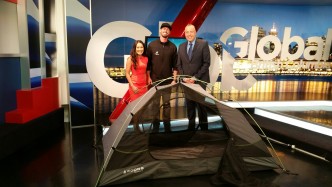 Having some fun with Woods Canada and Global this morning in search of Canada's Greatest Explorer – is it you? goo.gl/q1YdhY