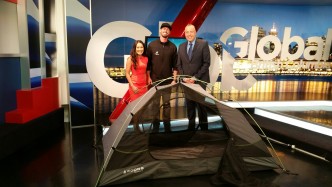 Having some fun with Woods Canada and Global this morning in search of Canada's Greatest Explorer – is it you? goo.gl/q1YdhY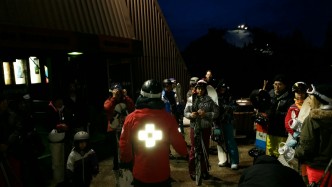 It was an early rise, but our media friends we're first down the hill on Grouse Mountain for Sport Chek First Tracks.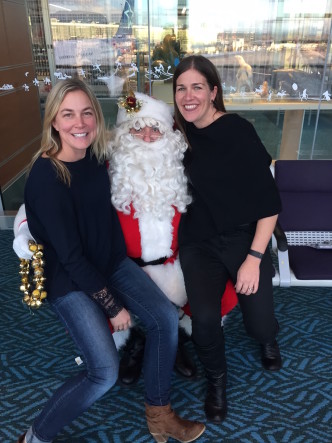 A truly amazing event today with Air Transat and the Children's Wish Foundation. 345 passengers went to the North Pole to find Santa! #SantaFlight #MissionAccomplished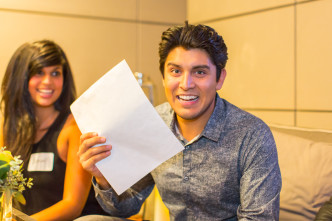 Look who was the big winner at the #ExperienceTransat event at the Hotel Georgia. Our good friend Andrew from KiSS Radio! Ciao!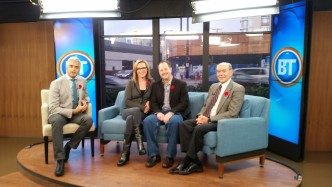 Celebrating Movember 1st on BT. #Research #Survivor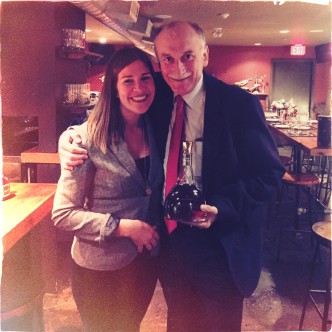 An honour to spend the day with Master Distiller Patrick Raguenaud #GrandMarnierCuvee