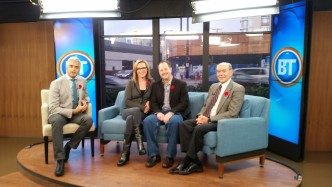 Celebrating Movember 1st on BT. #Research #Survivor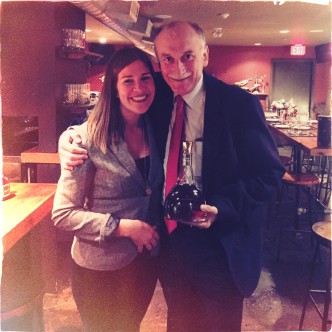 An honour to spend the day with Master Distiller Patrick Raguenaud #GrandMarnierCuvee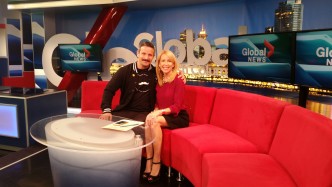 It's Moustache Season! We're on the road with this handsome Mo talking about raising funds and awareness for men's health. Grow. Move. Give. #Movember.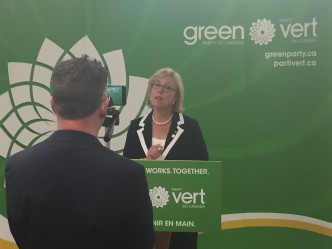 Interesting night with Elizabeth May and Twitter Canada. No invite to the debate but her voice was heard with more than 14K mentions on Twitter.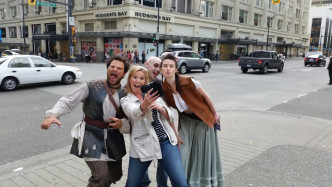 Look who Breakfast Television's Dawn Chubai found roaming the streets of Vancouver this morning! A pirate, a viking, a zombie…oh my! #shomiMovesIn #shomi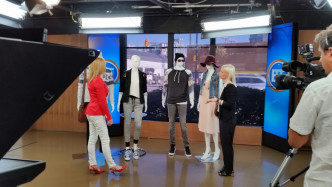 Next up it's Christine Dovey sharing fashion must-haves for back-to-school that you can find with Cadillac Fairview.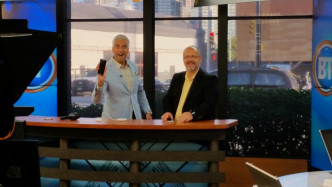 It's a triple-header on BT this week! First up, Samsung showing off the stunning Galaxy S6 edge+ and Note 5. I think Riaz likes it!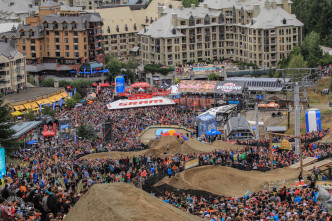 Such a fun weekend at Crankworx in Whistler. It was busier than Christmas! So impressed with the quality of activations and activities. Clients take notice…you want to be here!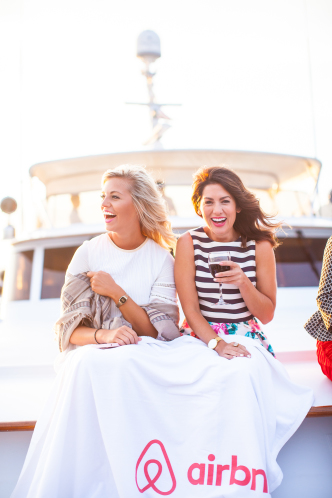 Not having any fun at all! Thanks for coming, Jillian! #Airbnb #belonganywhere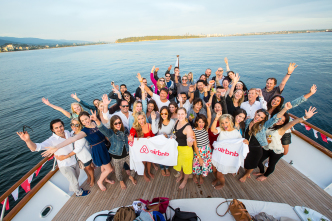 A very fun night on the beautiful yacht Oriana talking all things Airbnb. #belonganywhere